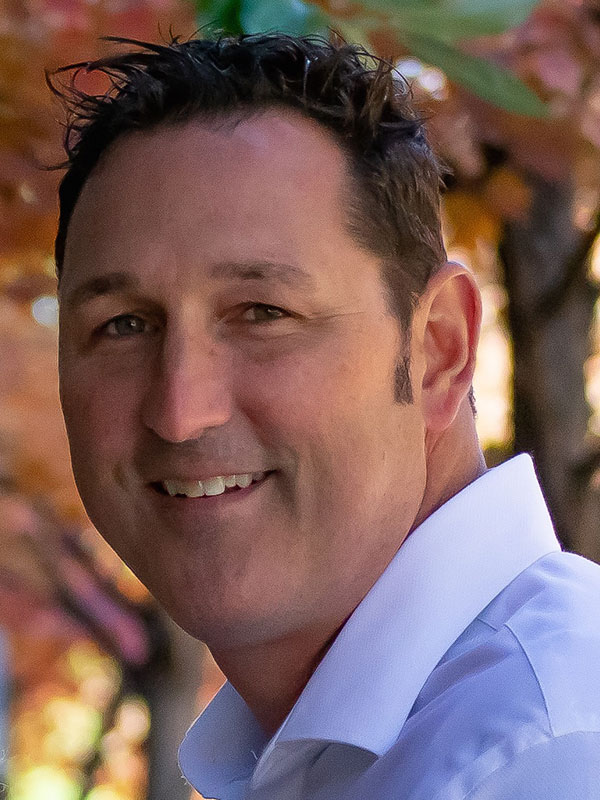 Ryan Salsberry
Owner, Educator
Ryan is not your typical licensed general contractor. He is the owner you call to get the "true" answer and the honest estimate to your project. Ryan will let you know the truth and everyone he runs into and works with appreciates and enjoys that honesty.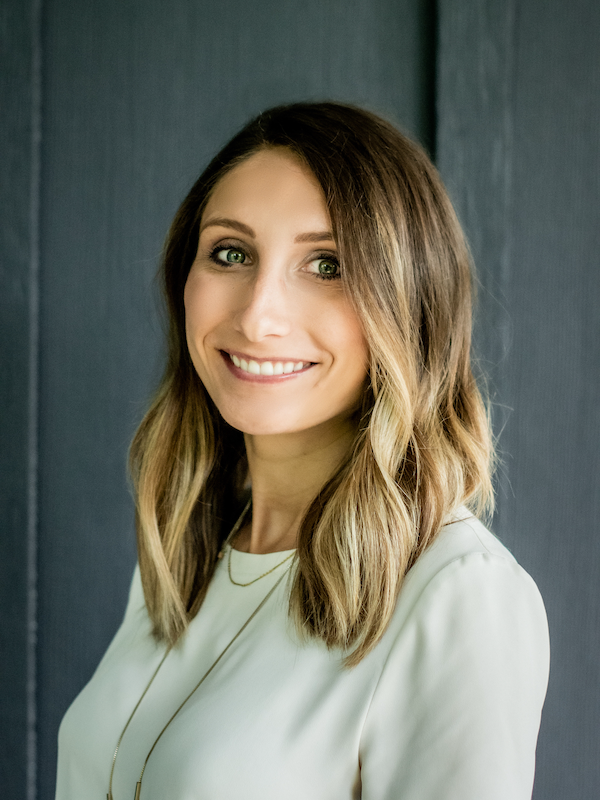 Chelsea Luken
Designer & Project Selection Coordinator
Chelsea knows the key for a smooth project is communication. She loves providing the client the opportunity to create a space that not only reflects their personal style, but is also highly functional and fits their lifestyle. In her spare time she enjoys traveling and trying new restaurants.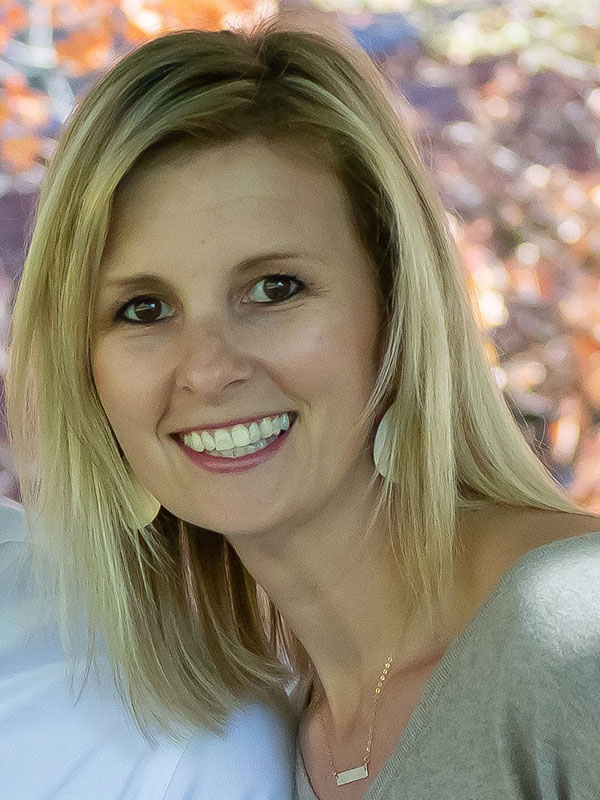 Marka Salsberry
Master Planner
There is always a need to have the perfect person behind the scenes to get it all done–that's where Marka comes in. She is the mastermind for us and keeps every project moving.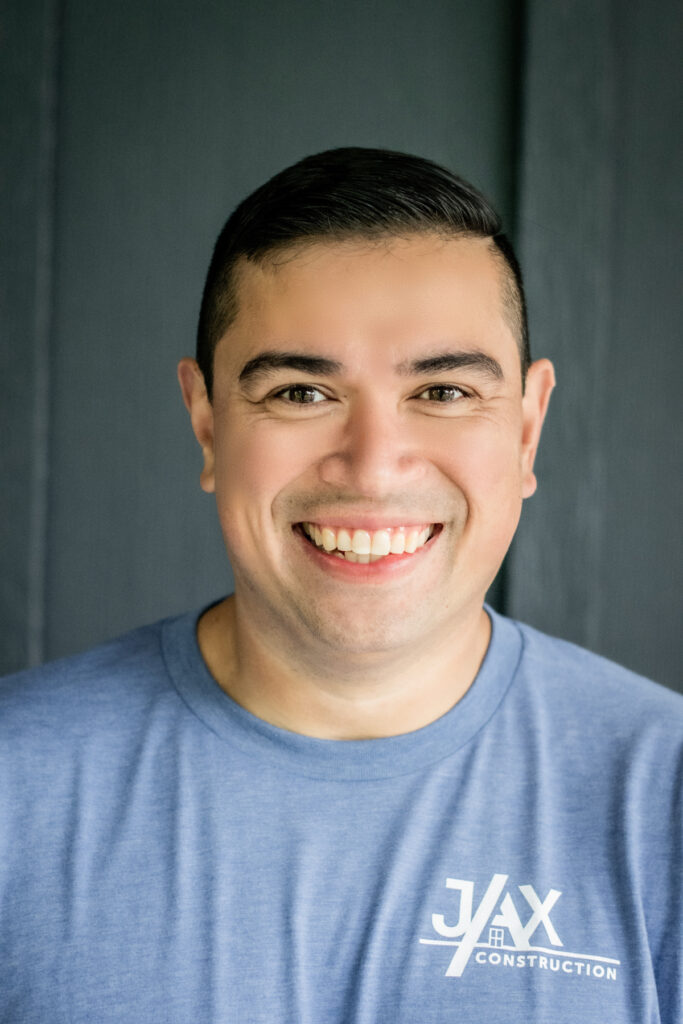 Clyde Mayer
Project Management & Customer Relations
Clyde loves providing the client with the end project that they will enjoy and appreciate everyday. His #1 tip is to know what you're looking for within your budget and have quality expectations in order to love the end result. Clyde enjoys time with family and friends as well as the Buckeyes, Bengals and archery.
Shawn Holland
Project Manager
Shawn loves making the customer's vision become a reality. His remodeling tip is to choose the remodeler that makes you feel comfortable and is honest. When Shawn is not at work, you will find him spending time with family.